The William Chamberlain House 1760 - 2008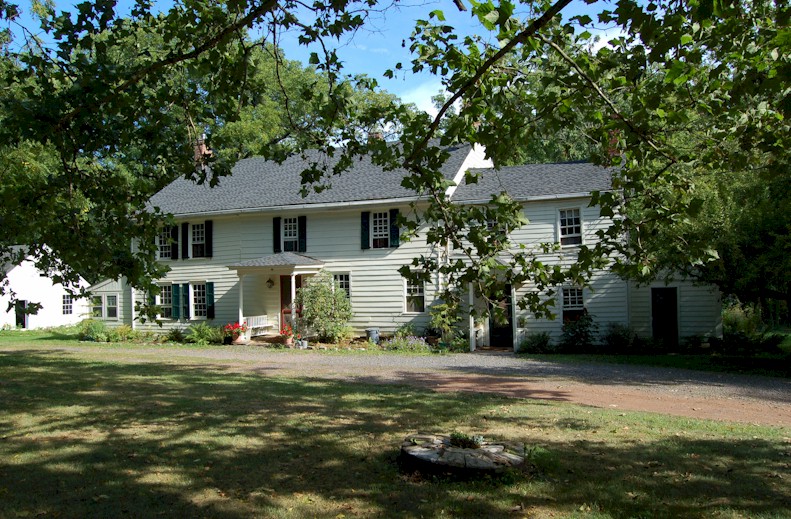 Located in East Amwell, New Jersey
William Chamberlain was born on September 26, 1736. In his lifetime, Chamberlain was married four times and fathered 23 children. He purchased a house and a mill on the Neshanic River and Rainbow Hill Road in 1761 from John Garrison, One year after it was built.
At the age of forty, Chamberlain left his family and farm for the dreams of Glory when he was elected an Officer of the Second Regiment, Hunterdon Country Militia, in 1776. His outfit was not sent into battle at Long Island, but he incurred the wrath of the British anyway.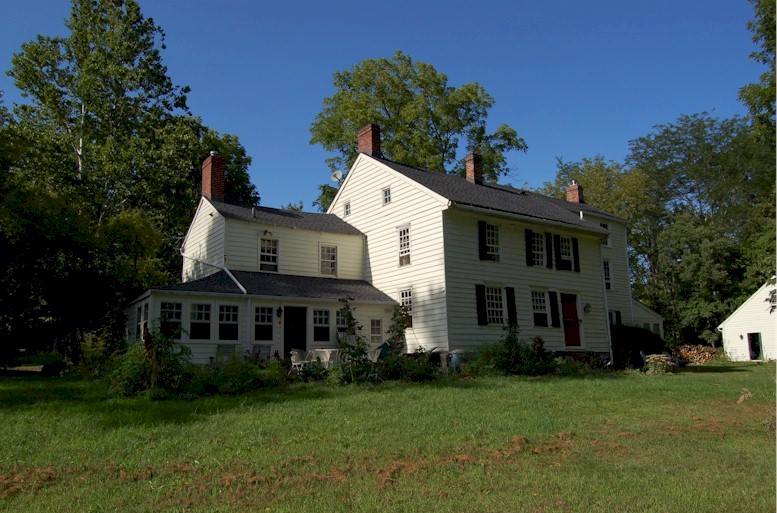 In Early December 1776, The British arrived in Trenton after their long march across New Jersey. They began sending out search parties to determine Militia activities. While doing so, they often plundered local farms and mills for their much needed provisions. Not long after, a forging party burned Chamberlain's Mill to the ground.
The Following year, he and his regiment saw action at the battle of Germantown. For his service there, on the recommendation of the Governor Livingston, Chamberlain was commissioned a Lieutenant Colonel of the Militia and Lieutenant Colonel in the New Jersey Line Continental Army. Chamberlain did not join George Washington at Valley Forge, but did fight in the Battle of monmouth in 1776 and the battles of Elizabethtown and Springfield in 1780 before returning to his farm.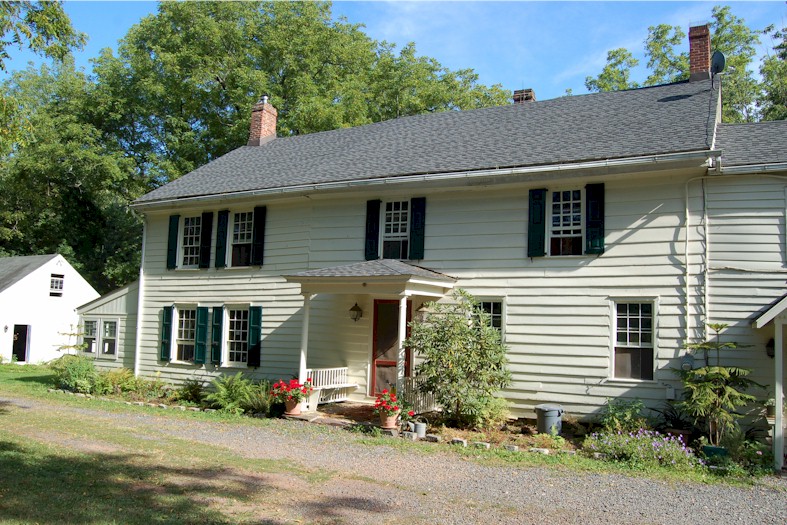 In 1780, his property was listed as a 114 acres, six horses, eight horned cattle, one pig, a Gristmill, a Sawmill, two slaves and a riding chair. He remained there until 1792, when he sold his property and moved to Union County, Pennsylvania.
| | |
| --- | --- |
| It is said that the Chamberlain House was later a part of the Underground Railroad prior to the Civil War, providing a path for slaves to escape to the North. | |
During the last 50 years, families such as the Millers, the Zegas, the Gerstners and Meisters have greatly enjoyed watching their families grow in this historical home.

The Meister family where owners from 1959 to 1965, the parents of the current owners.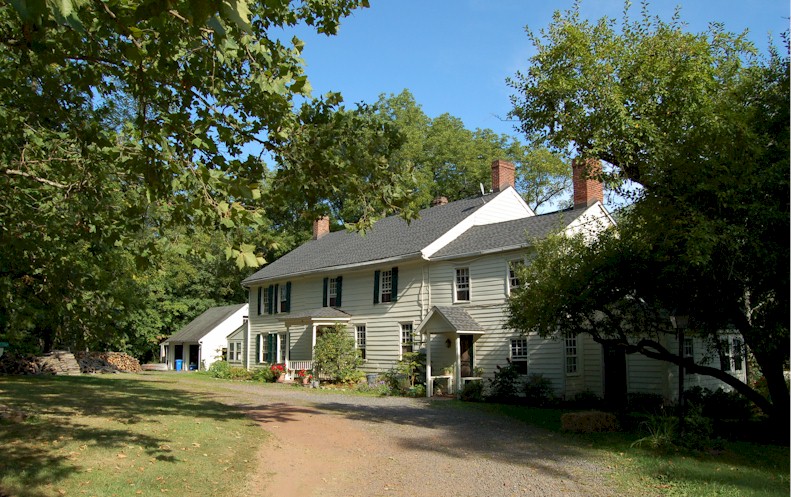 Today, William Chamberlain's center hall Colonial is an unspoiled architectural gem surrounded by preserved farmland on a quiet, country road. The house has five bedrooms, 2.5 bathrooms, original woodwork and moldings, four beautiful fireplaces (2 are Jersey Adams Fireplaces), wide planked floors, open beam ceilings, original glass windows, 2 sunrooms, a garage and a tree shaded lawn that sweeps down to the Neshanic river.
Below are a few interior images of the Chamberlain House.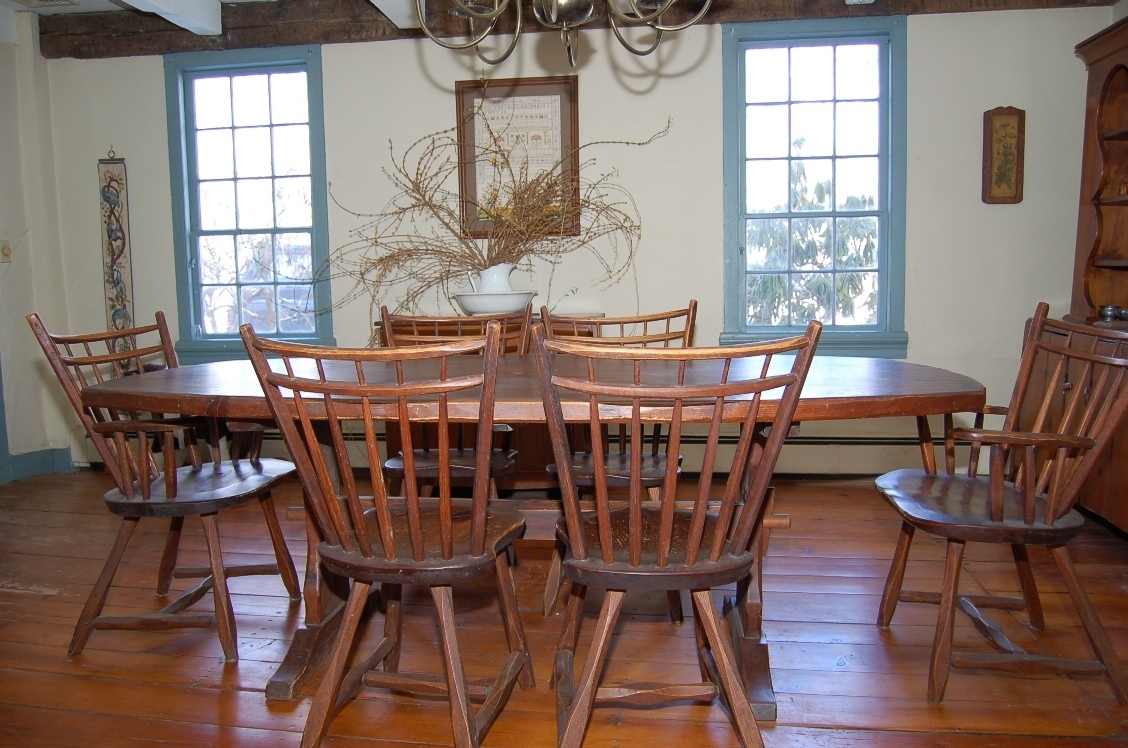 Dining Room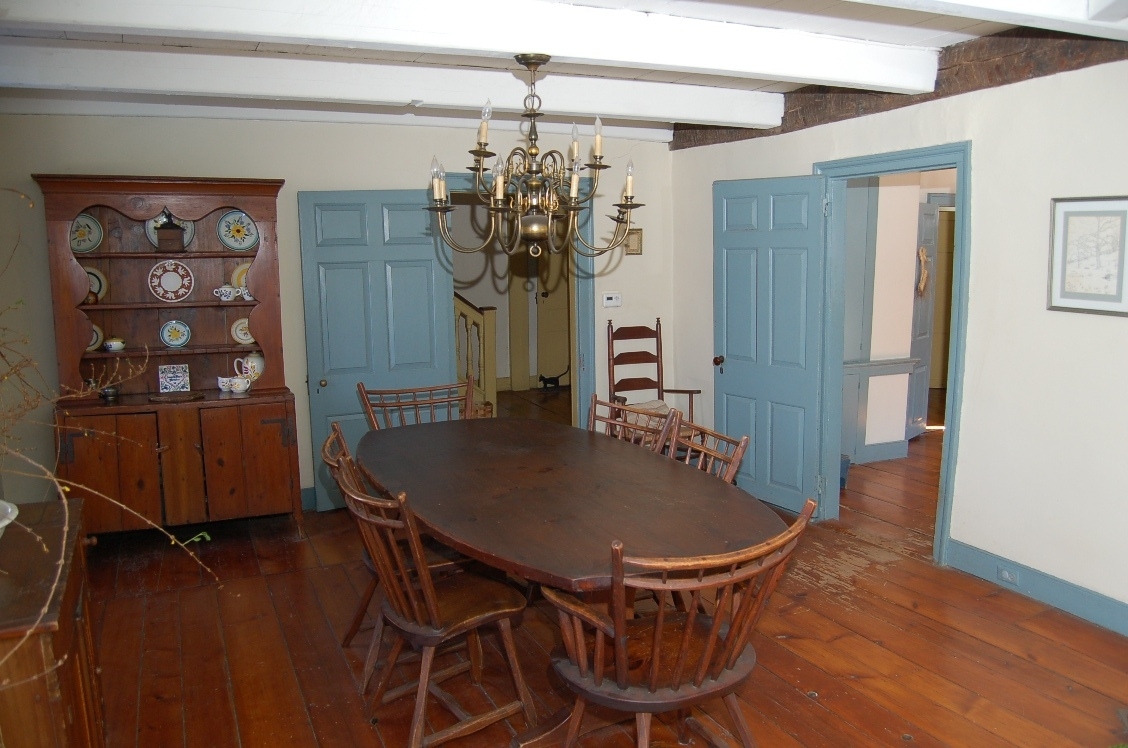 Dinning Room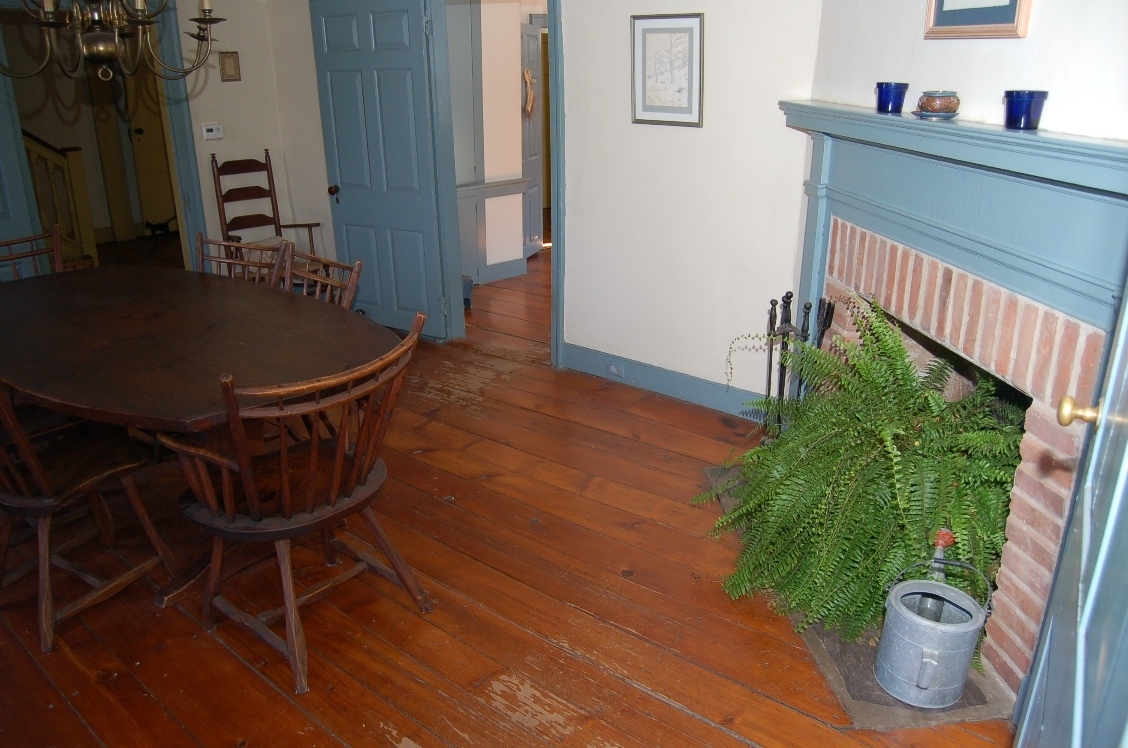 Fire Place 2 of 4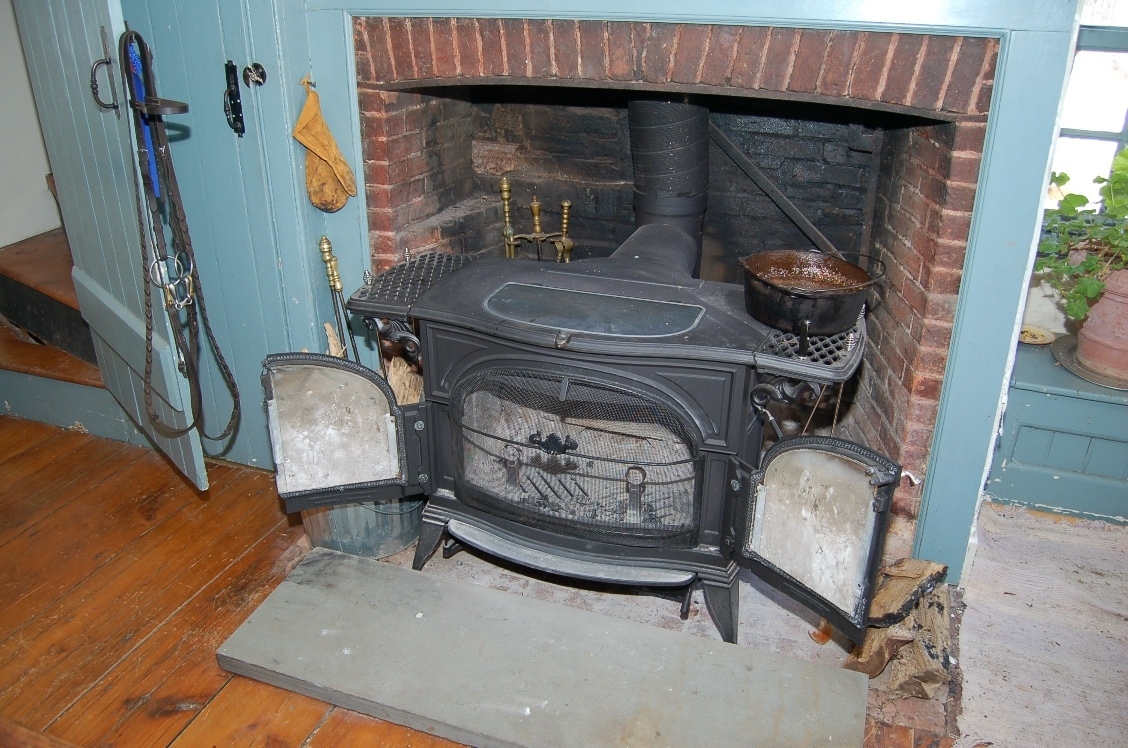 Fire Place 1 of 4 Kitchen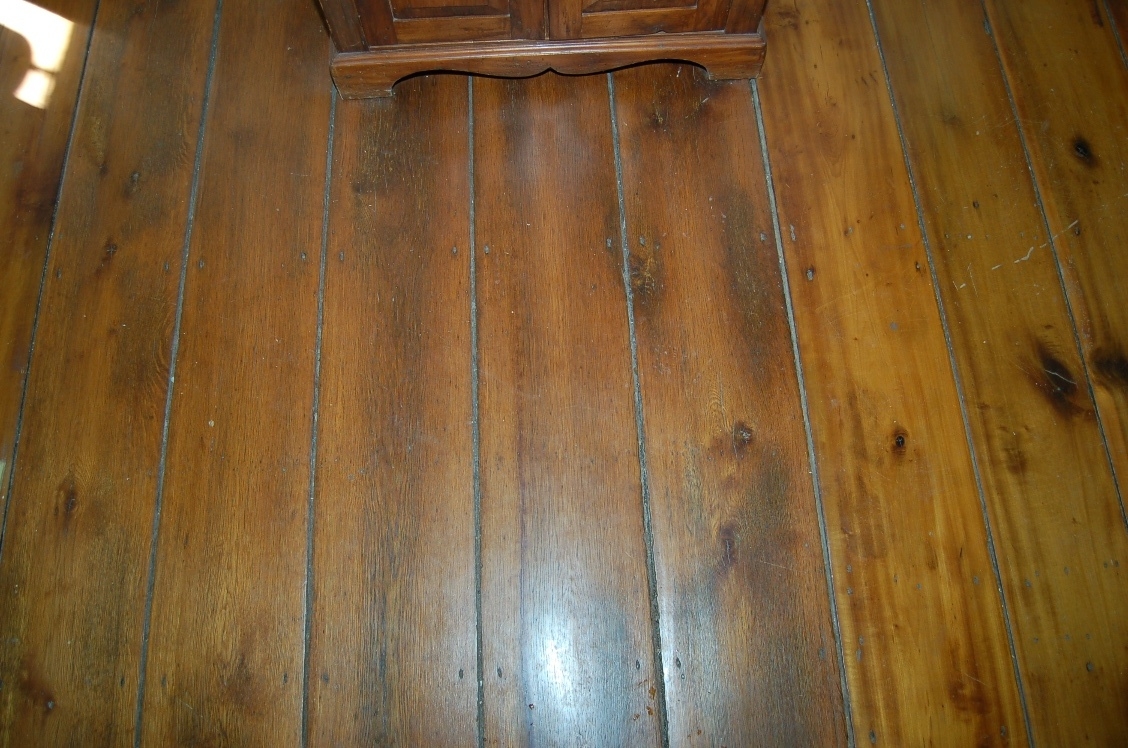 Wide Plank Floors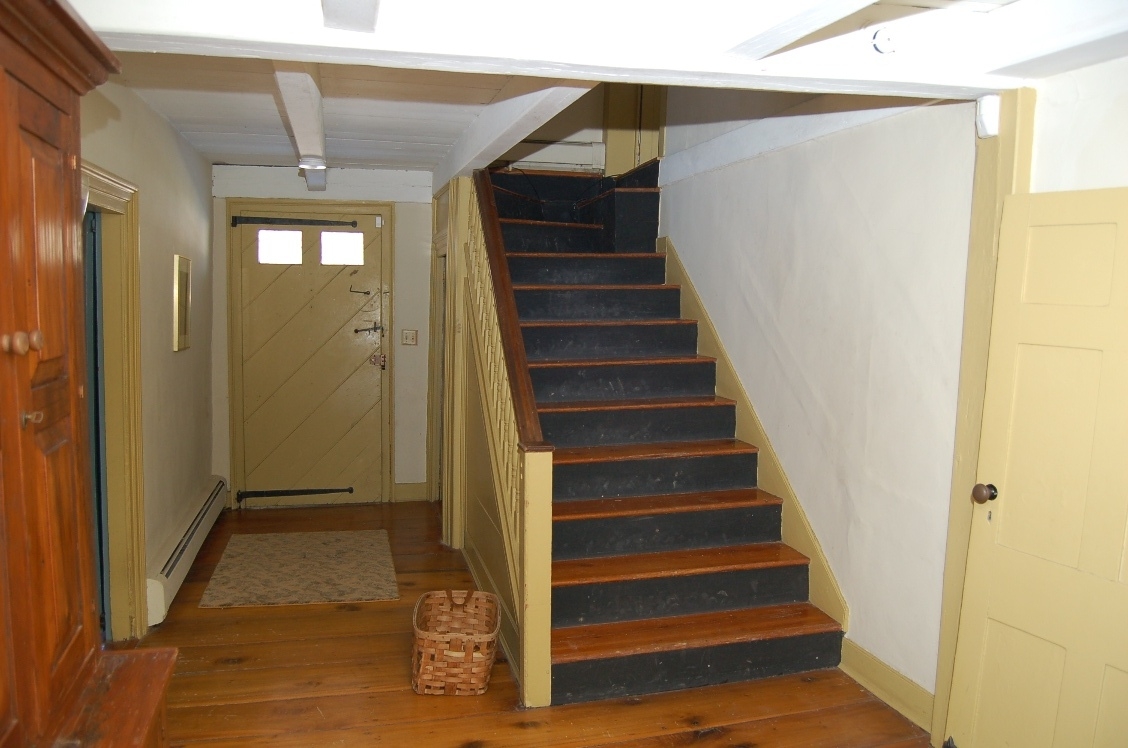 Front Door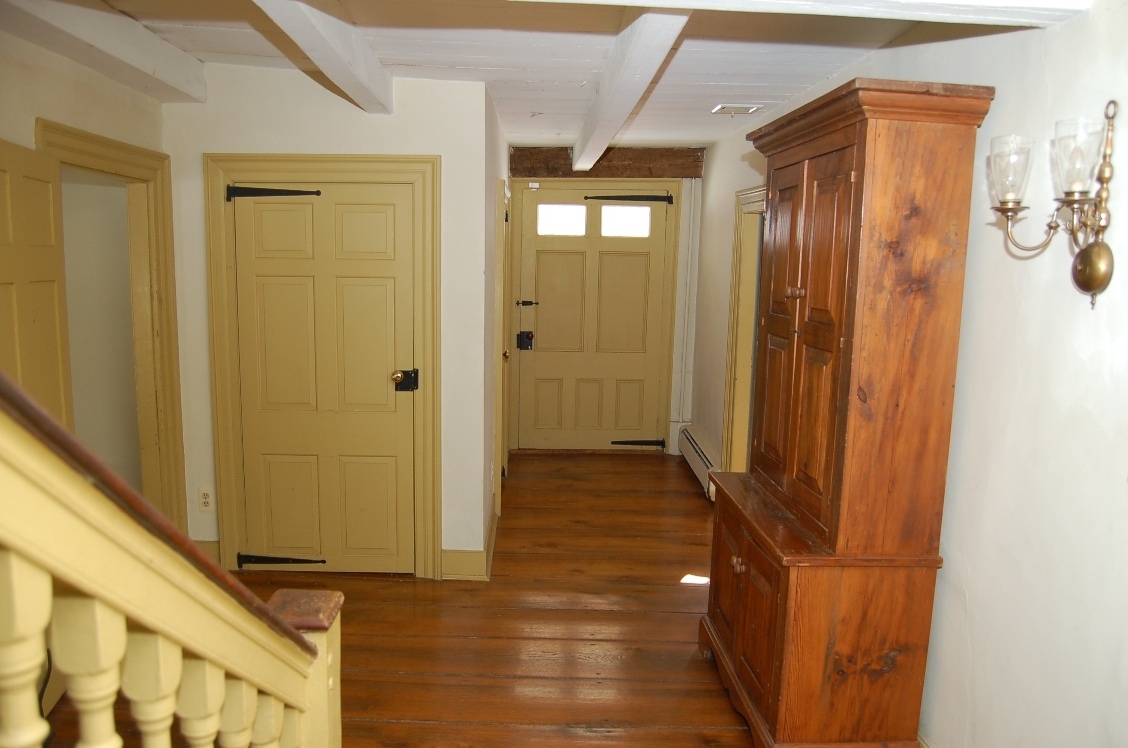 Back Door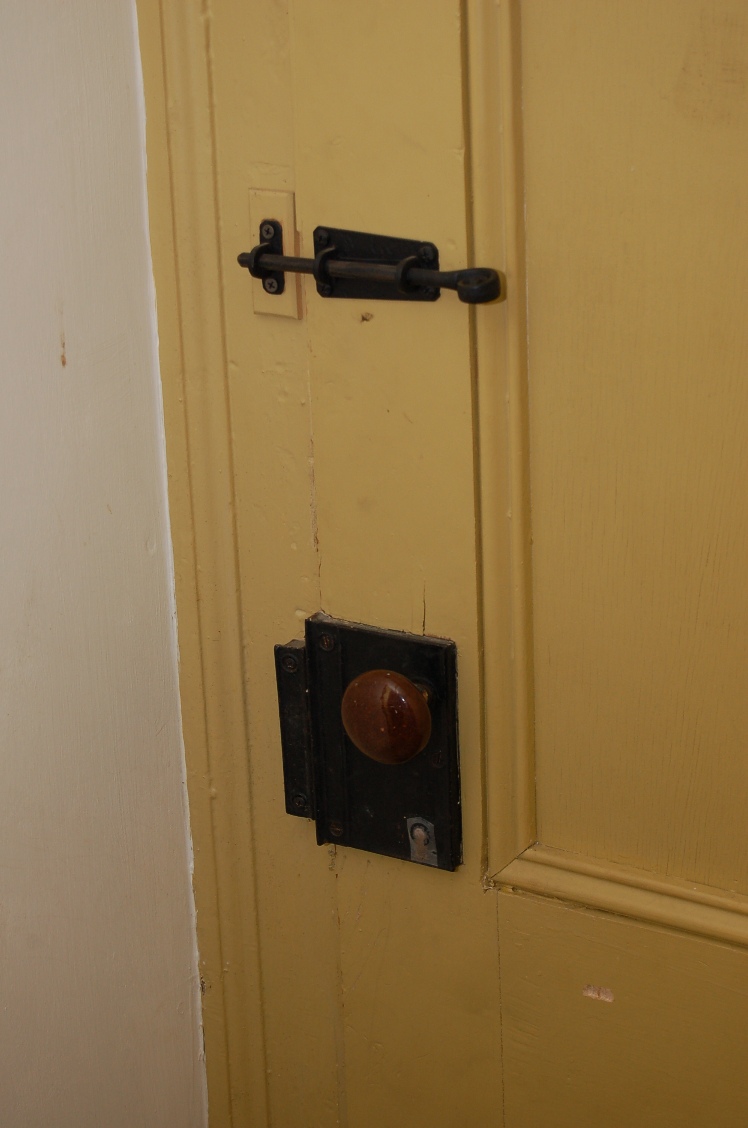 Back Door original locks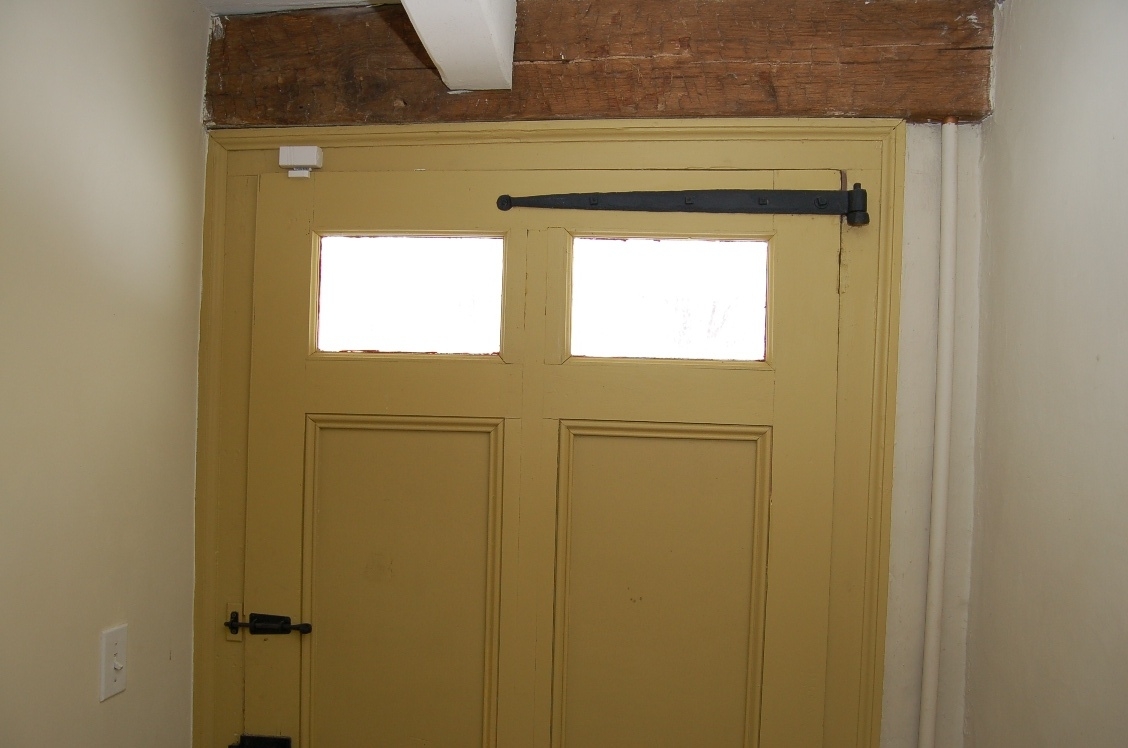 Back door hinges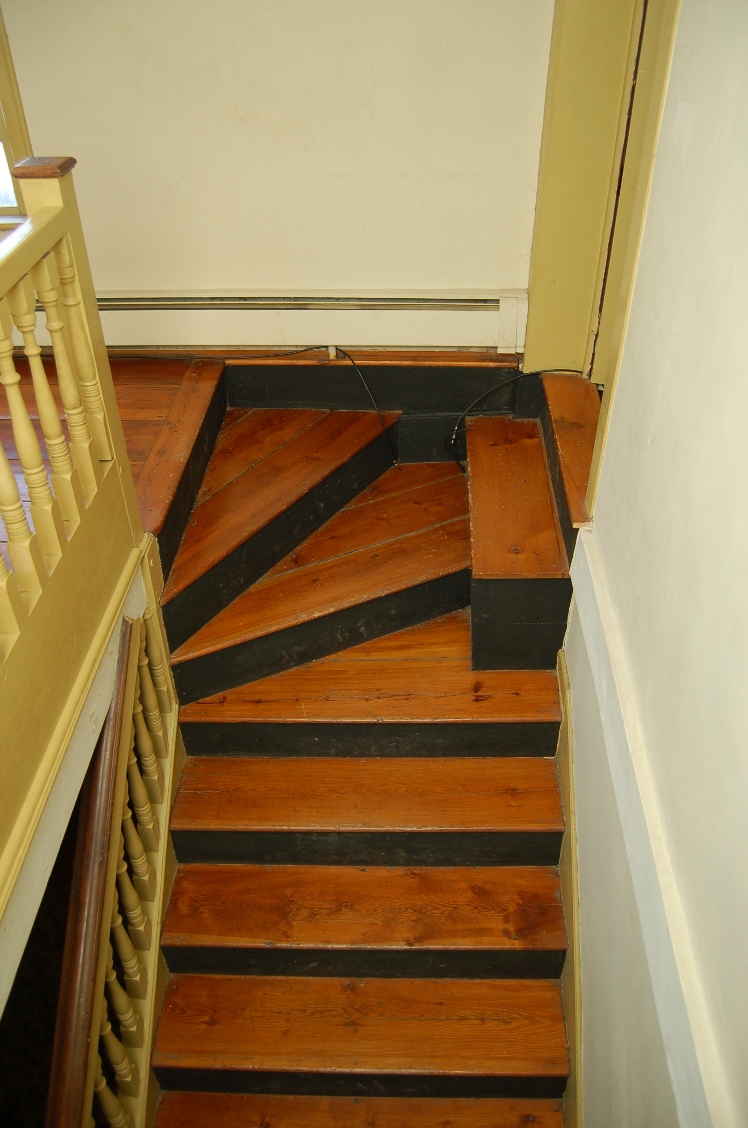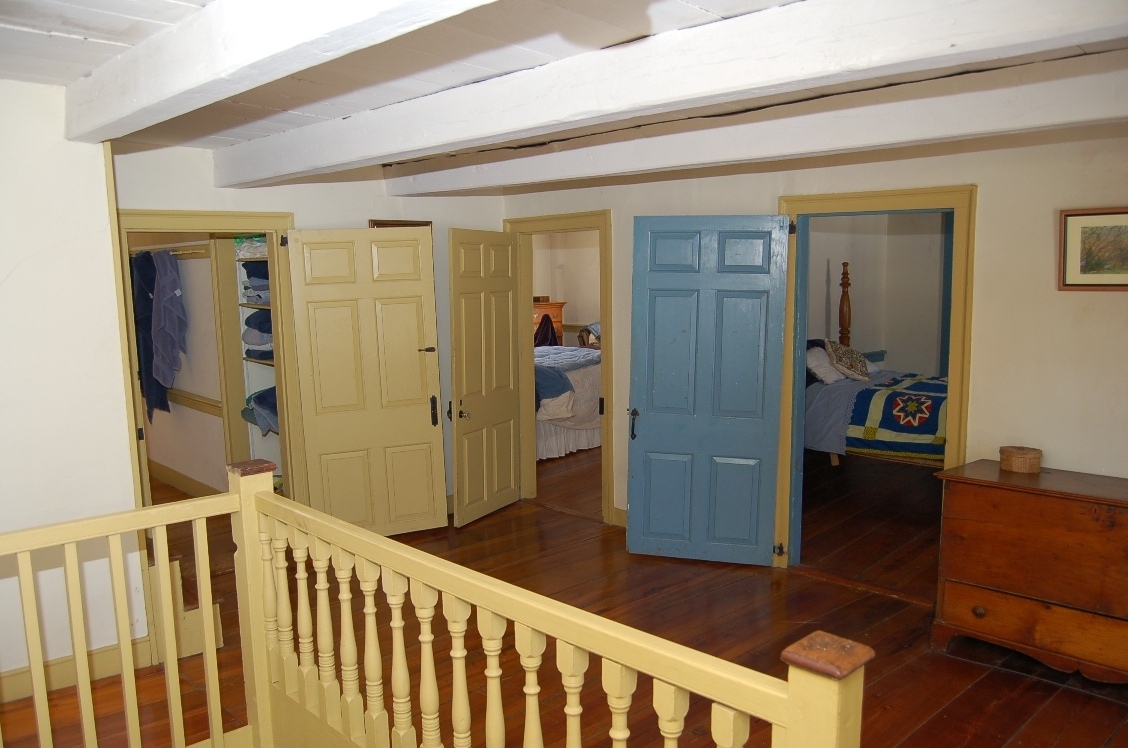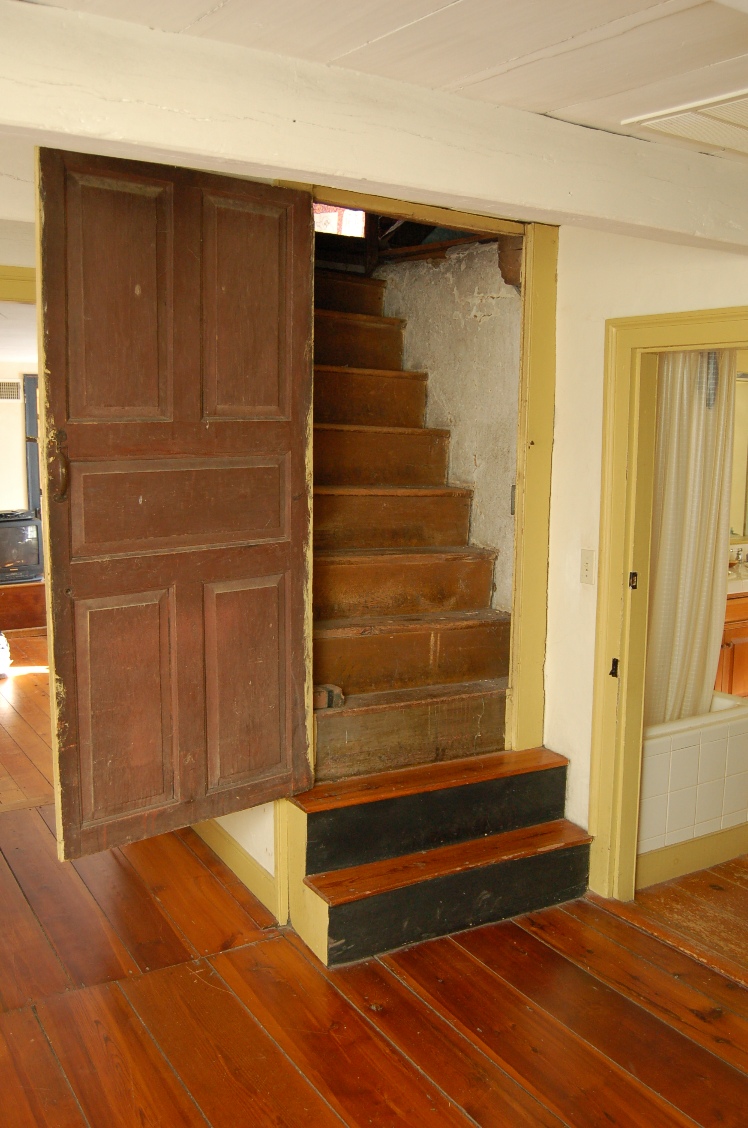 Stairway to Attic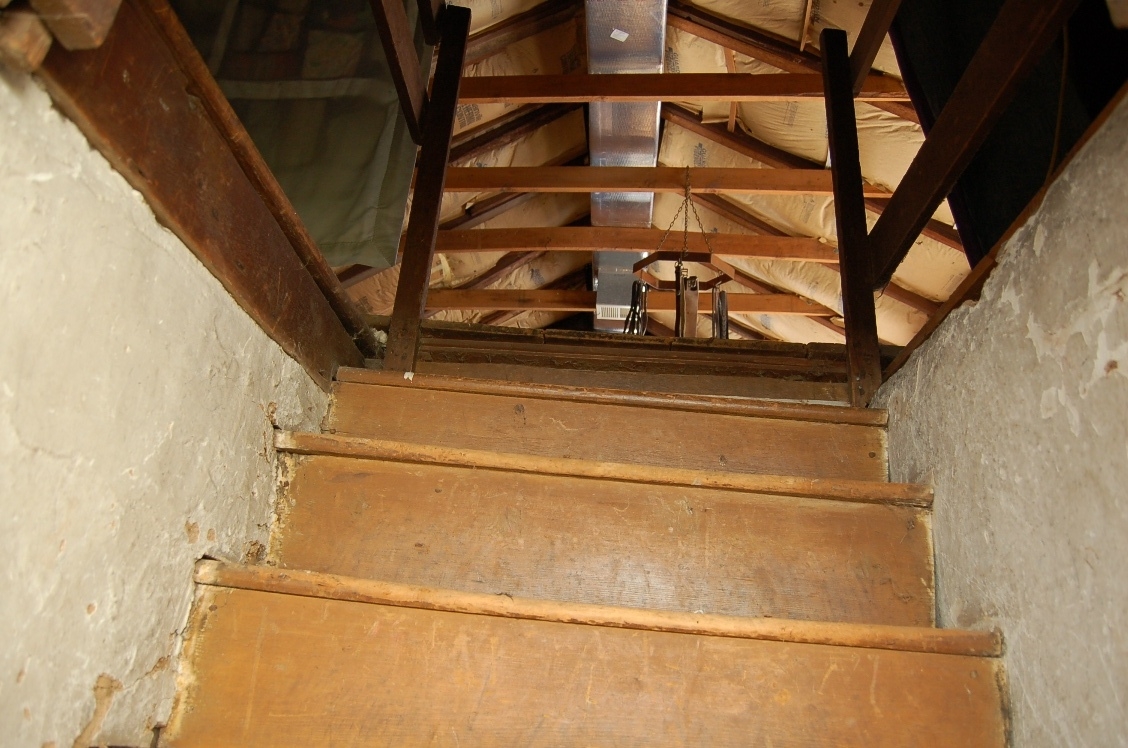 To the Attic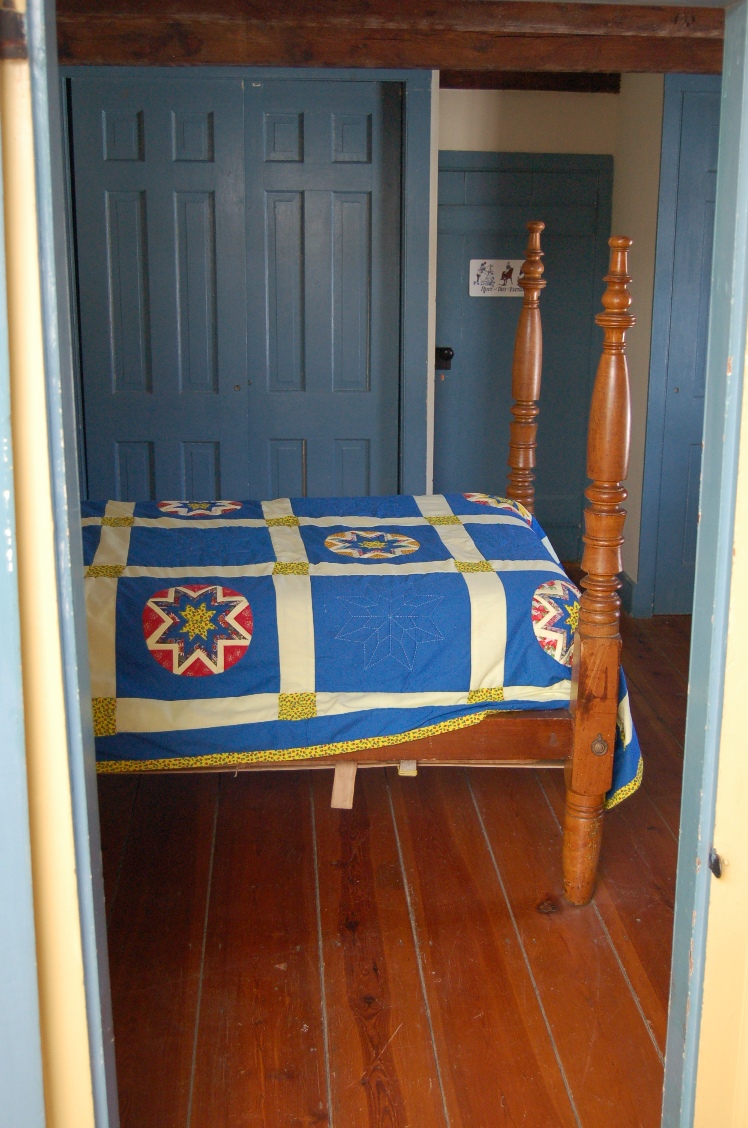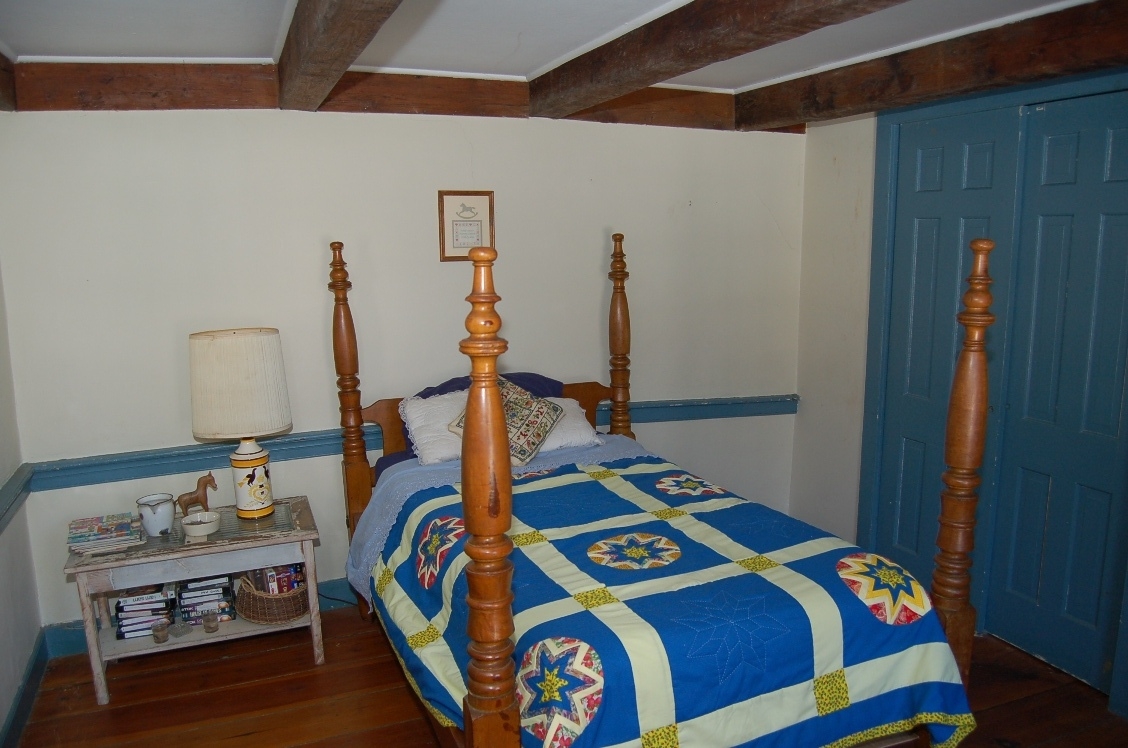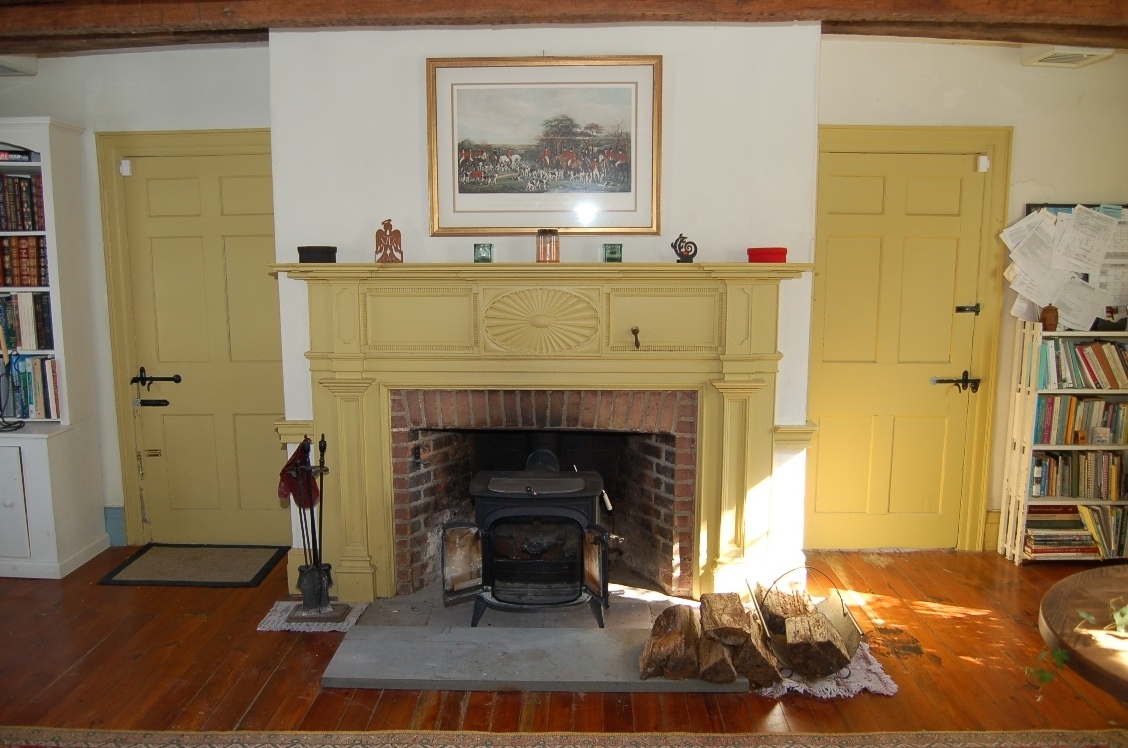 Fire Place 3 of 4 a Jersey Adams Fireplace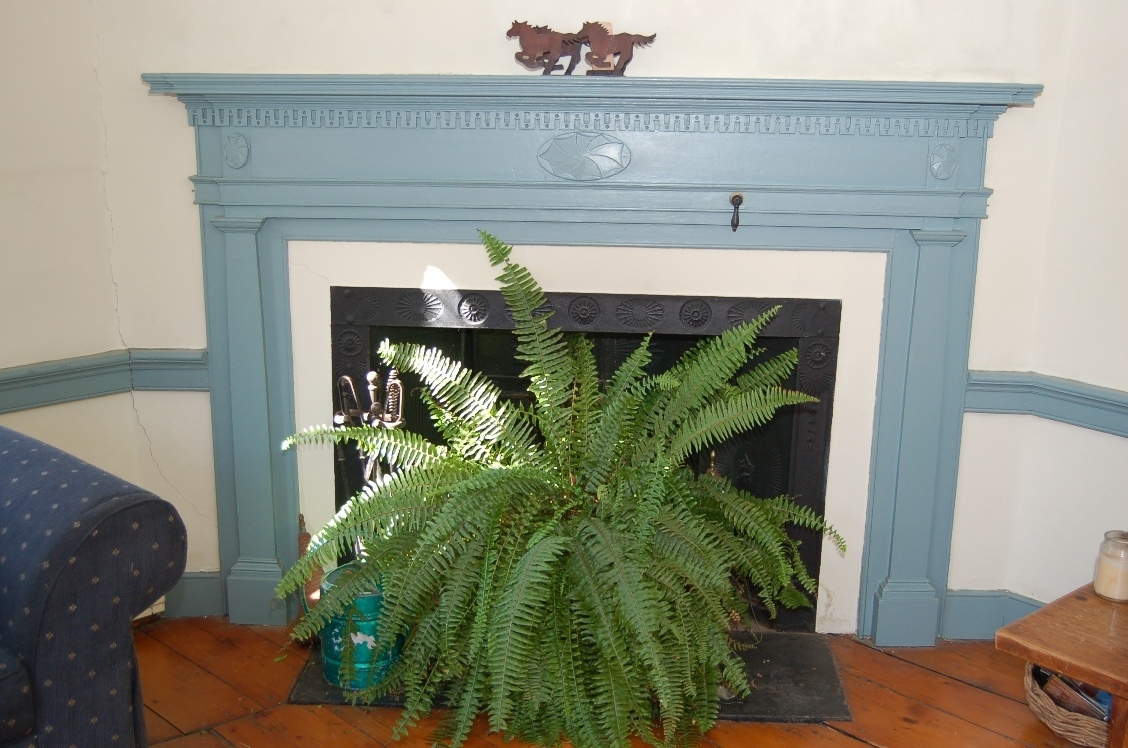 Fire Place 4 of 4 a Jersey Adams Fireplace
This home is registered with the New Jersey Historical Society.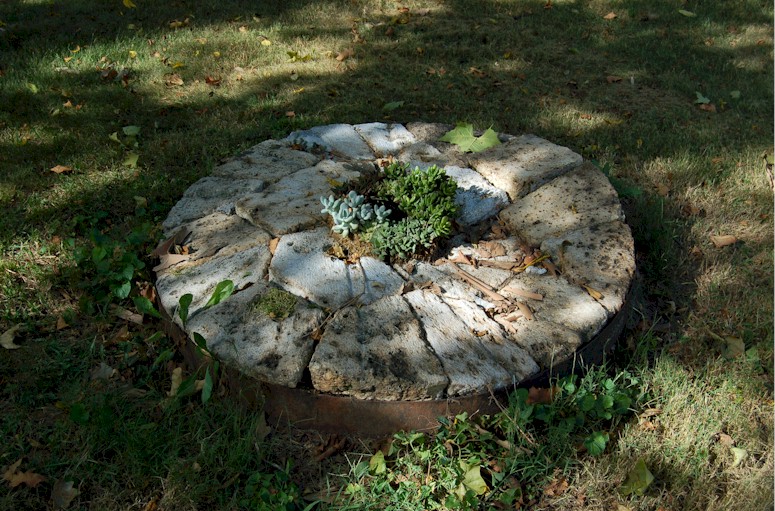 ---
Color Photos copyright Jeff Morgan
The Chamberlain House Page was last updated October 18, 2008
Copyright © 2008, Visions InfoLine